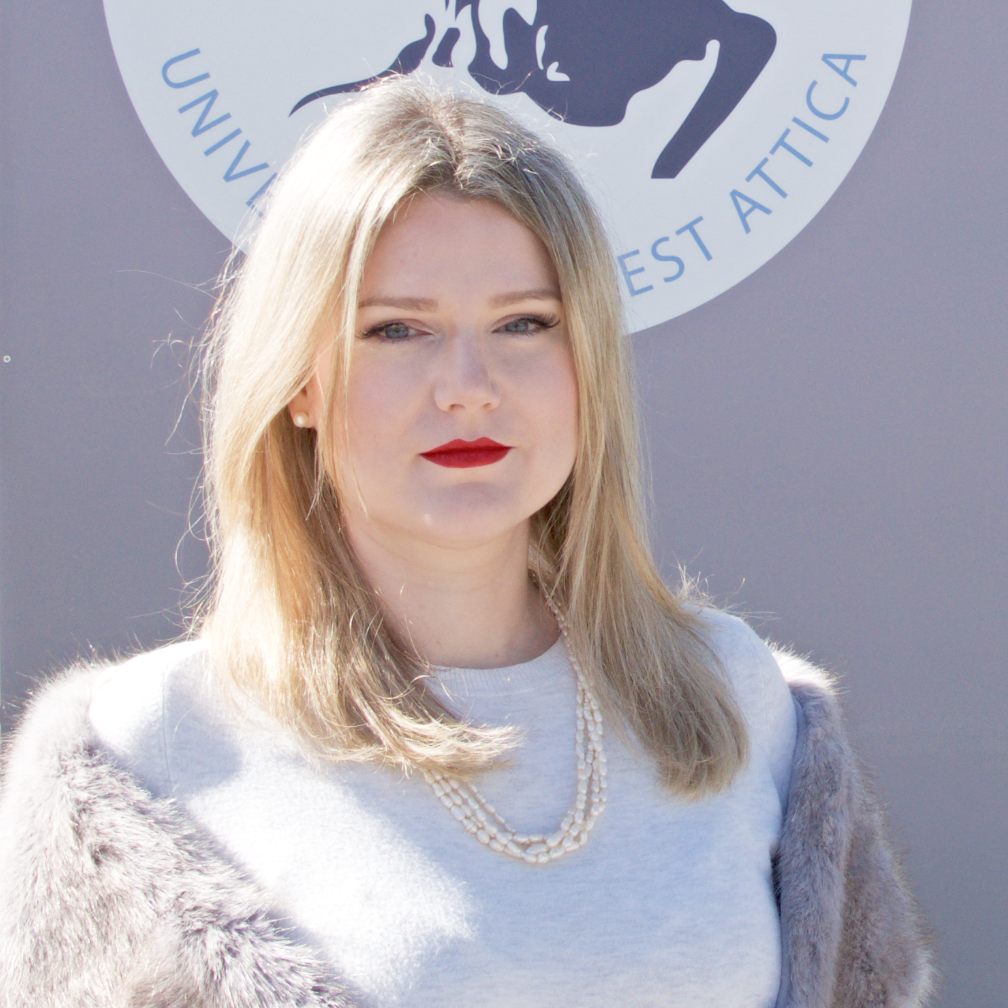 Faculty Members
Assistant Professor
—
Assistant Professor in Assistive technology with focus on eHealth.
Christina Athanasopoulou is an Assistant Professor at the Department of Occupational Therapy at the University of West Attica. She is a graduate of the Department of Occupational Therapy (TEI of Athens), with postgraduate studies in Education (University of Turku, Finland) and PhD in Health Sciences specializing in eHealth (University of Turku, Finland).
Christina Athanasopoulou has rich educational experience in undergraduate and postgraduate programs both in Greece and abroad. She has published articles in peer-review journals, while she has presented her work at national and international conferences and other scientific events. She is a member of the editorial board of international scientific journals and is a founding member of the IKY Scholars Association. She was a fellow of the US State Department with the "Young Transatlantic Innovation Leaders Initiative" program.